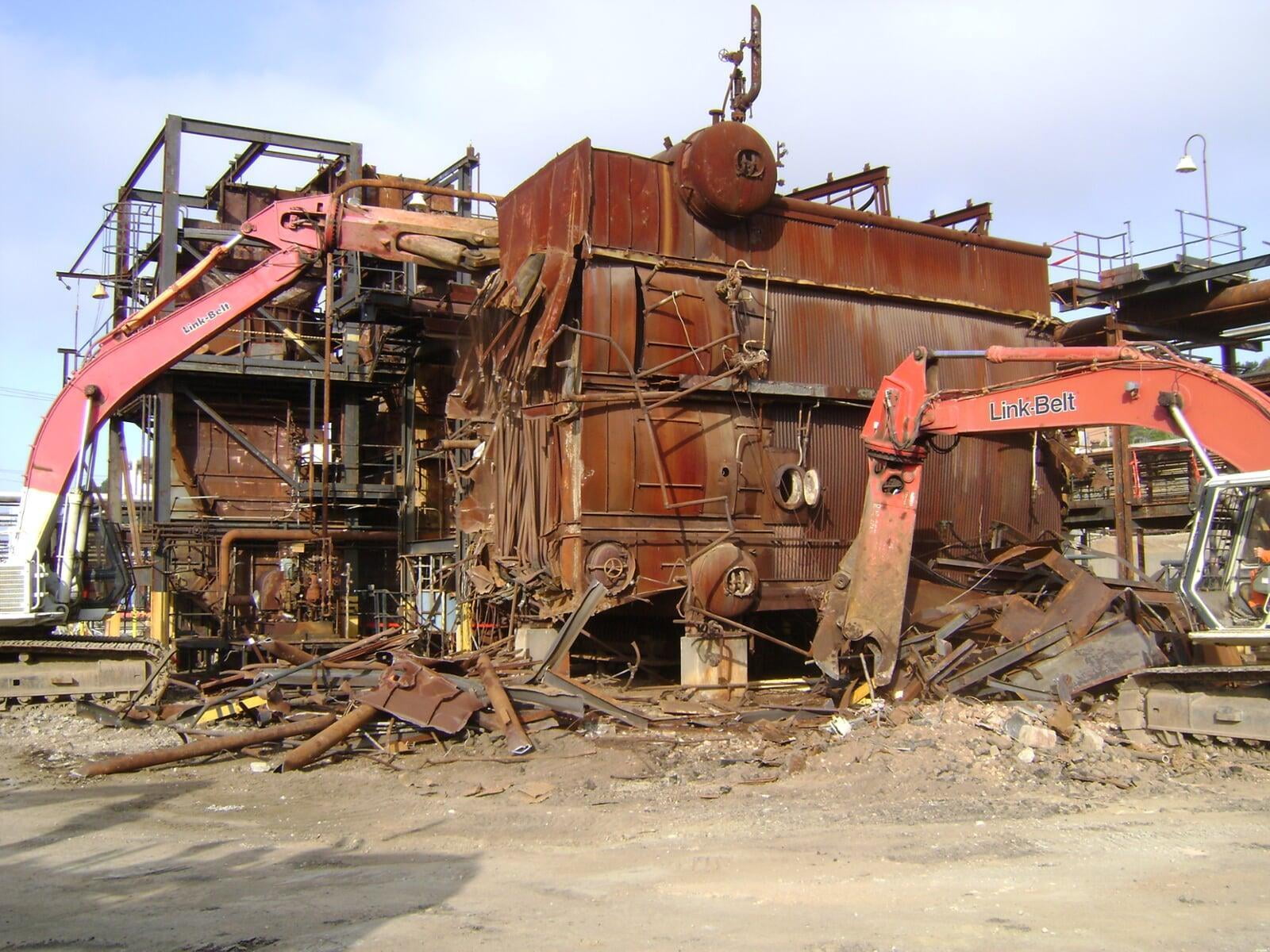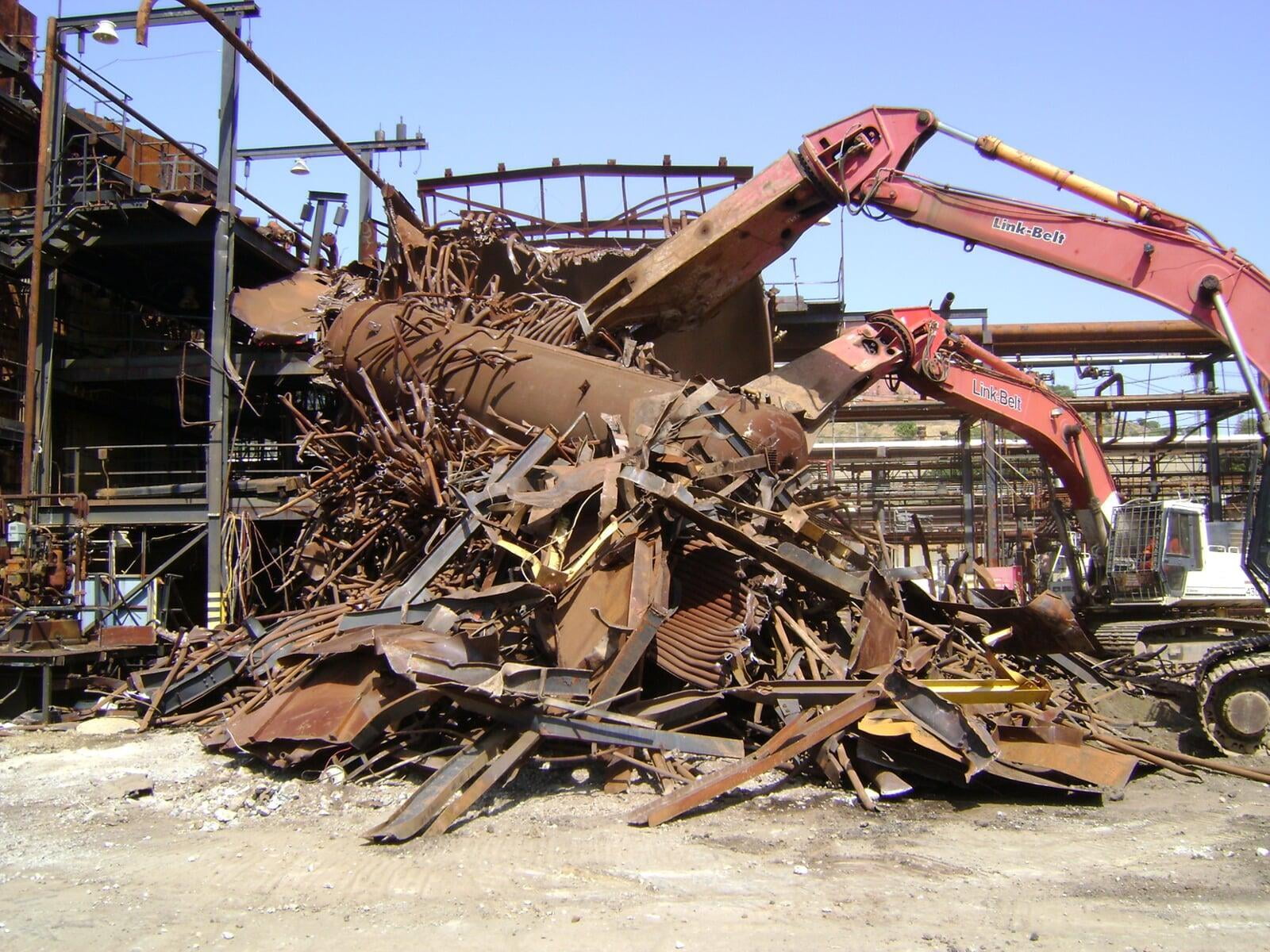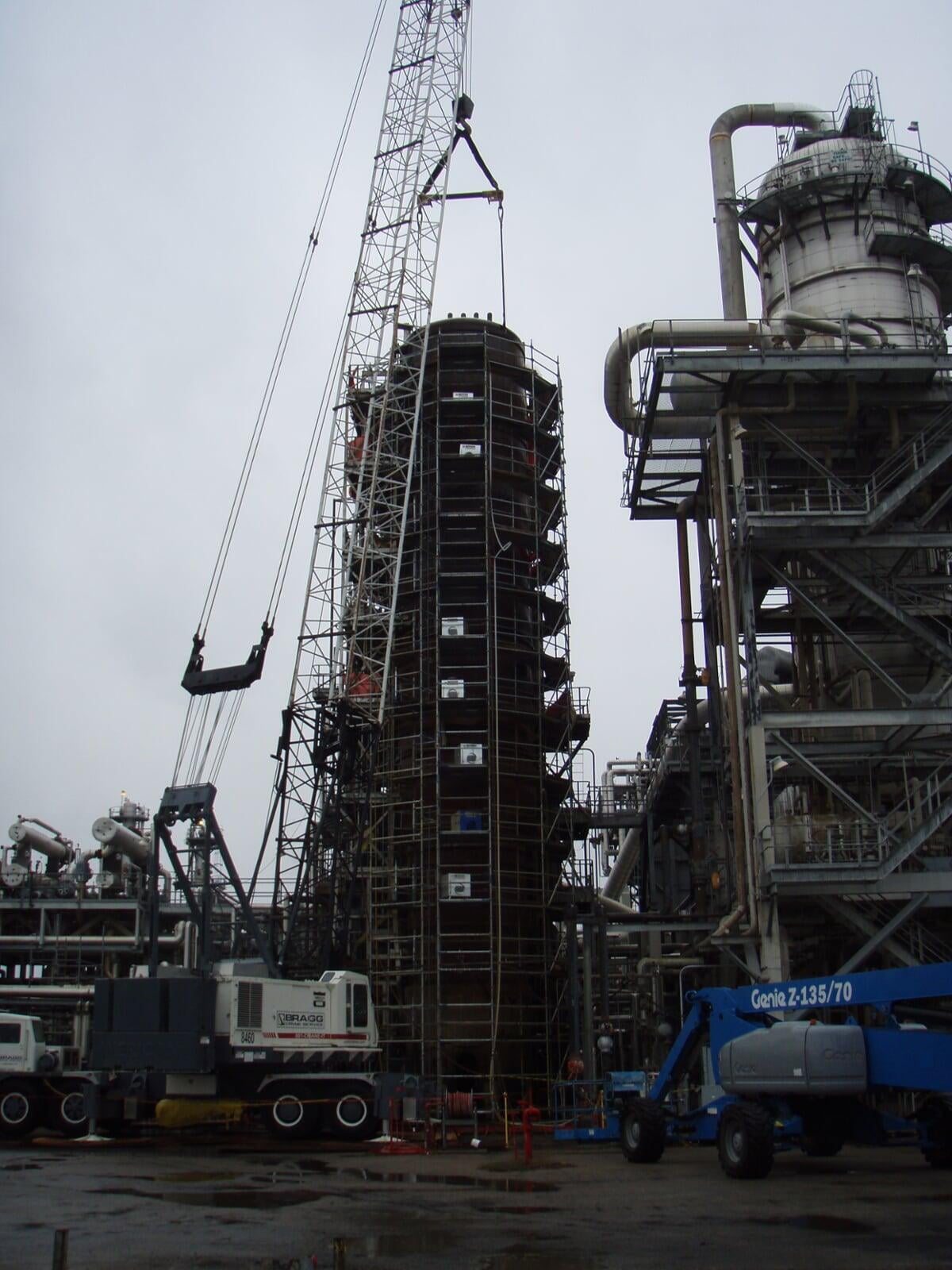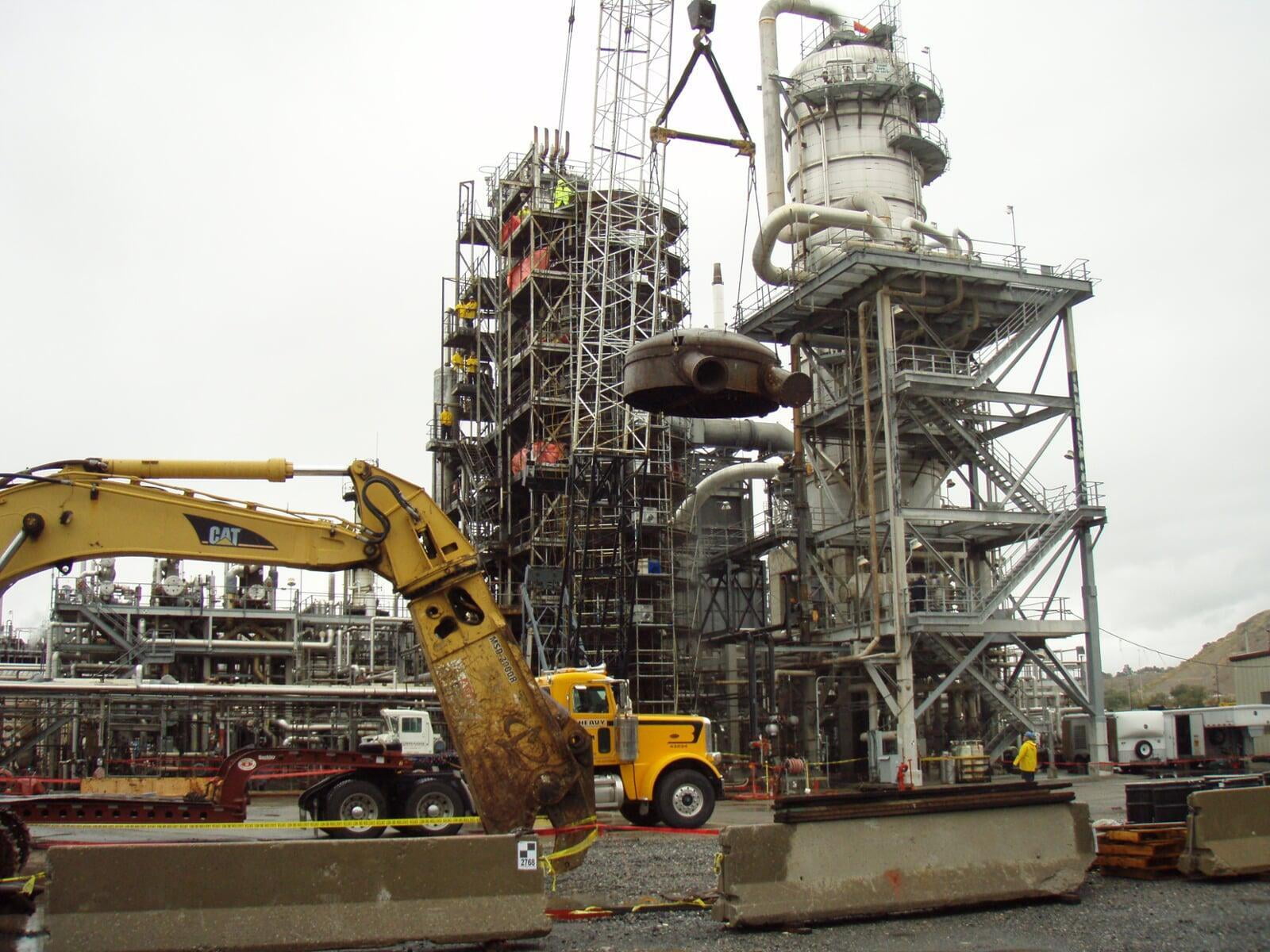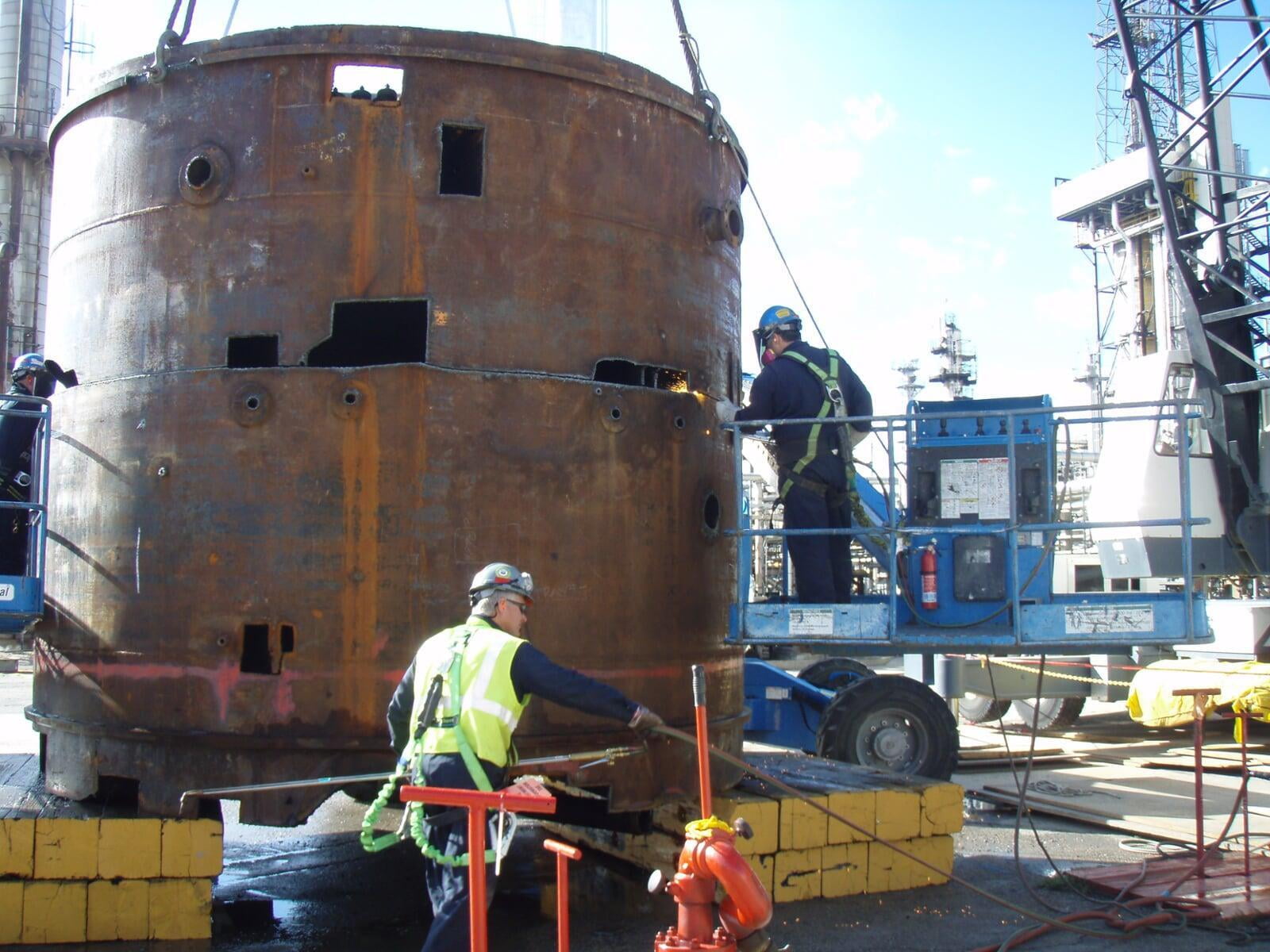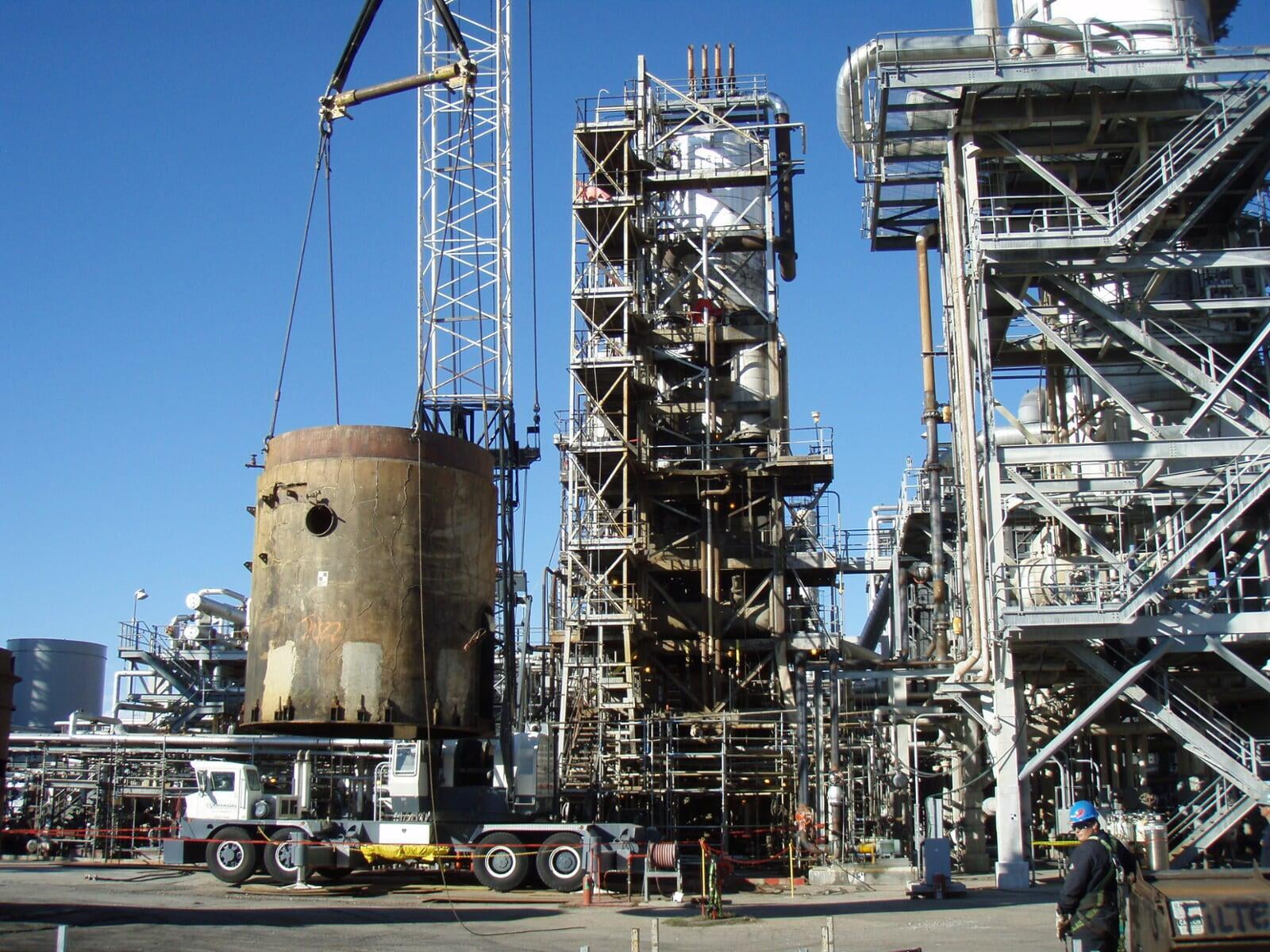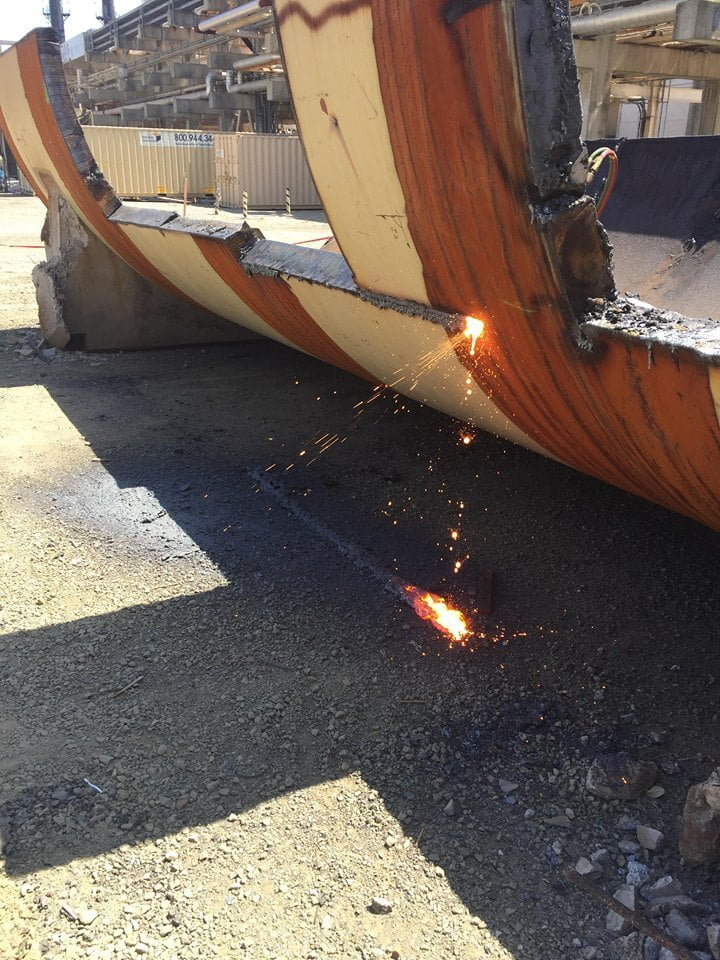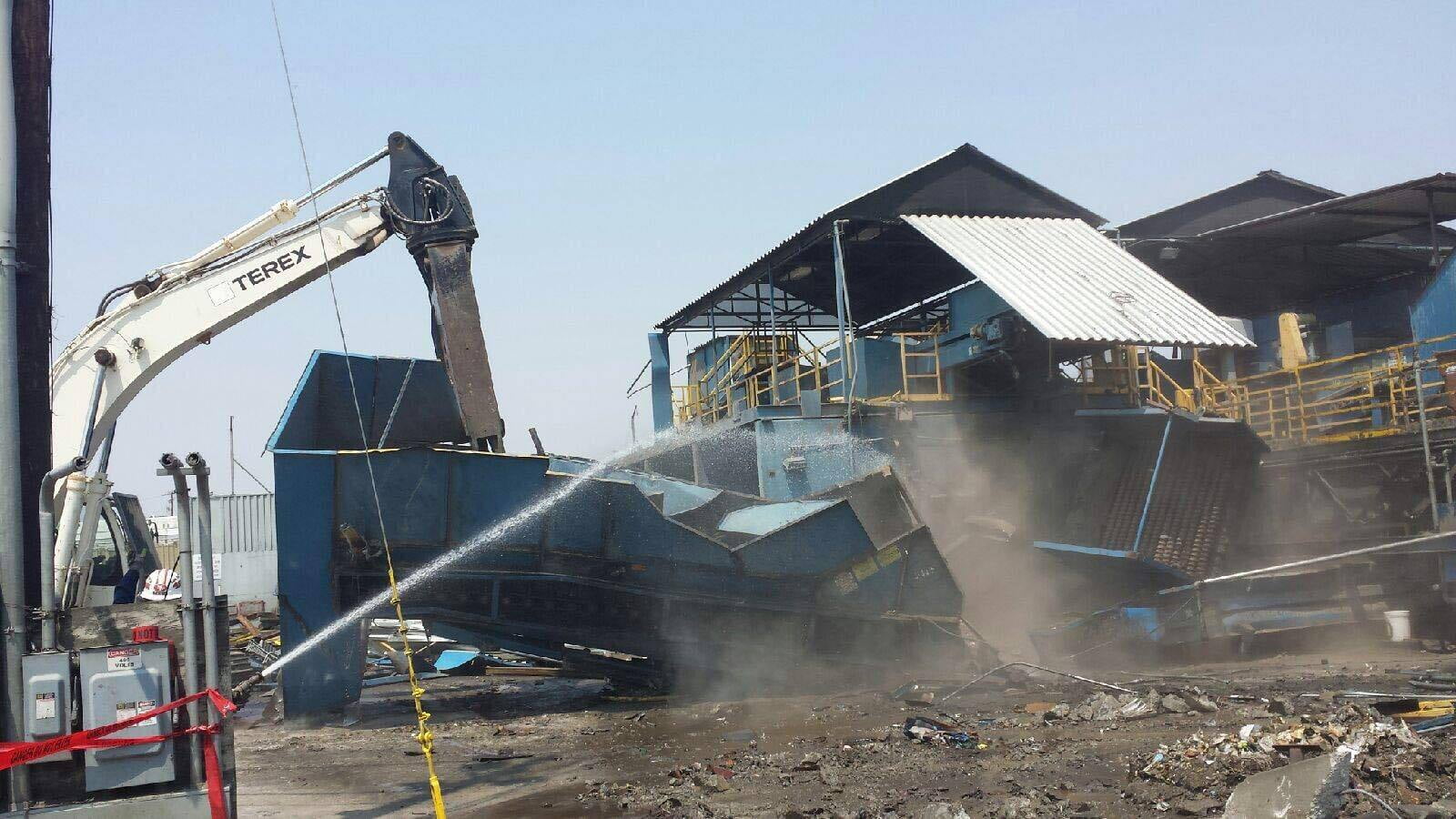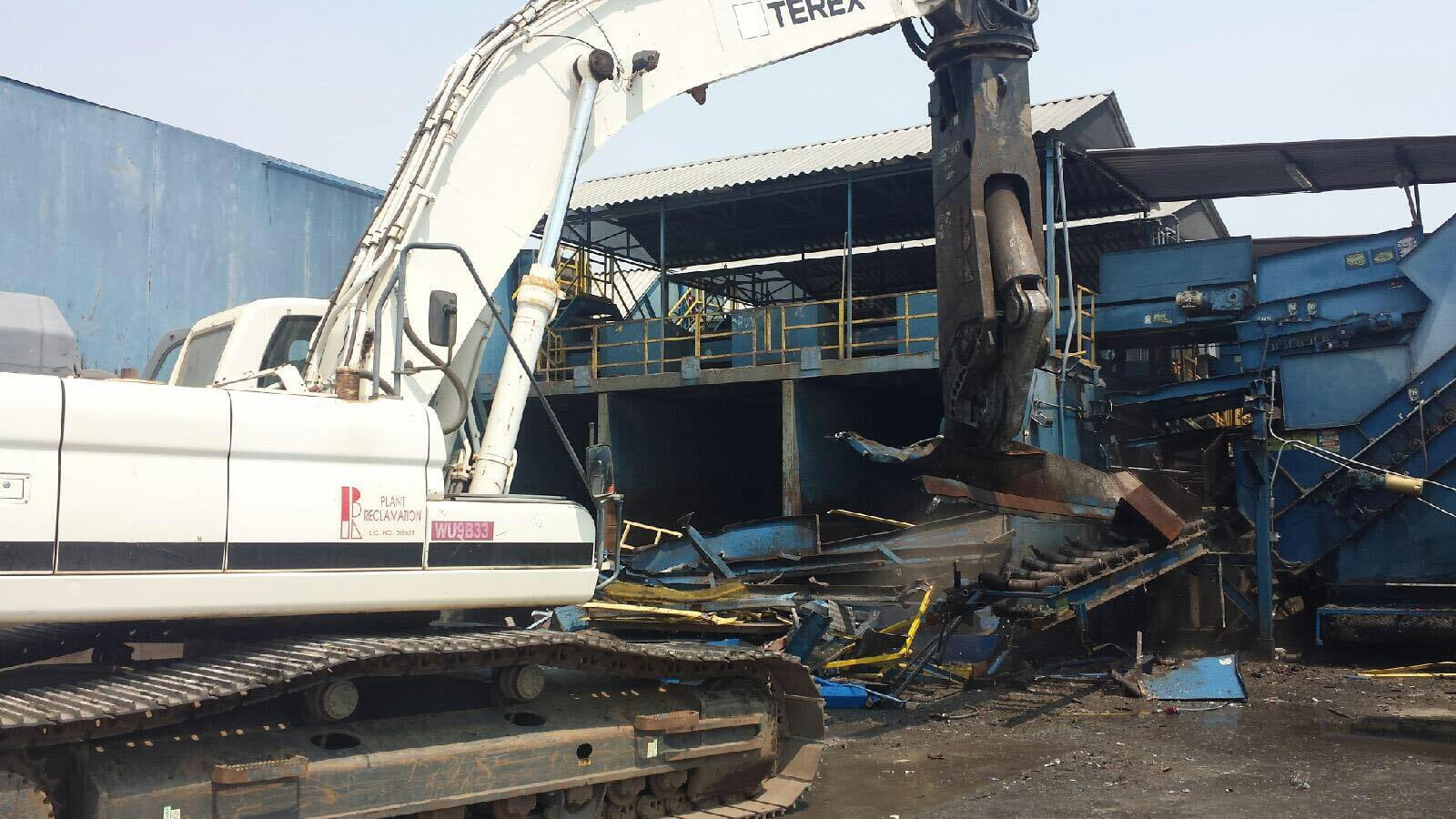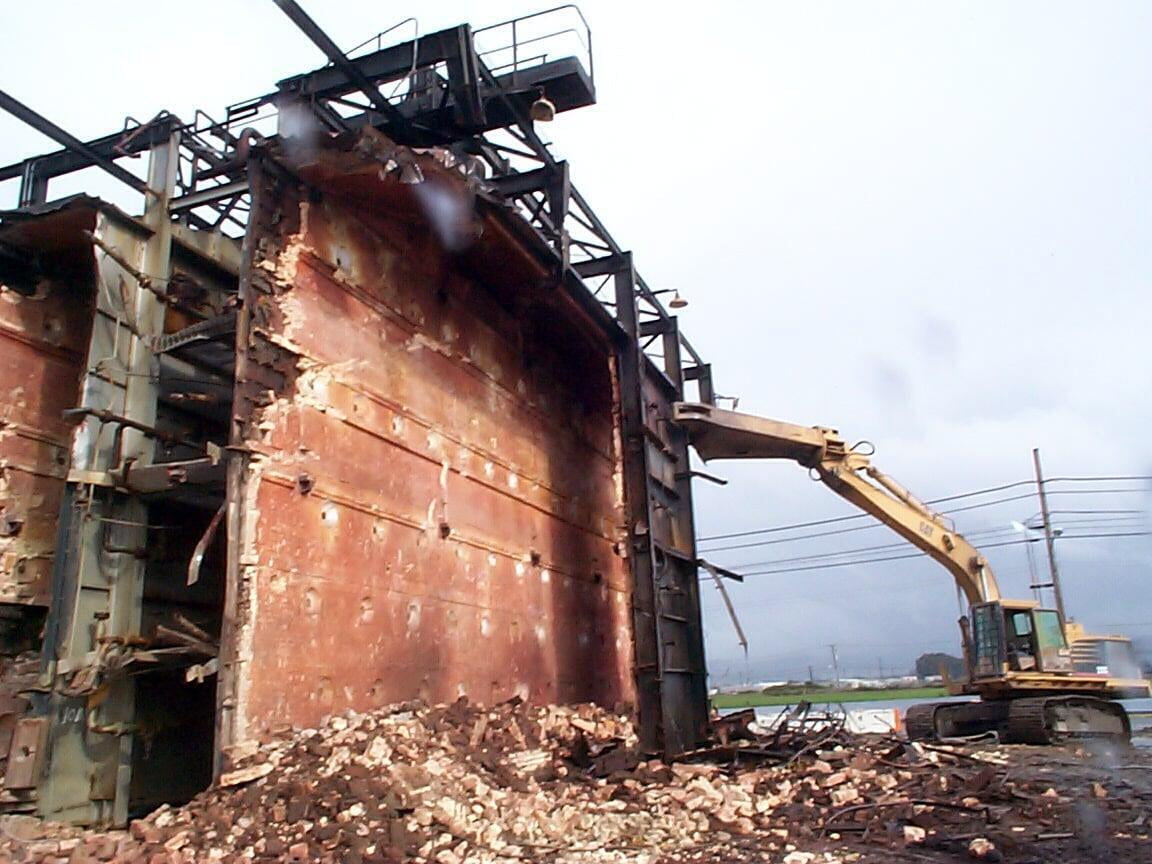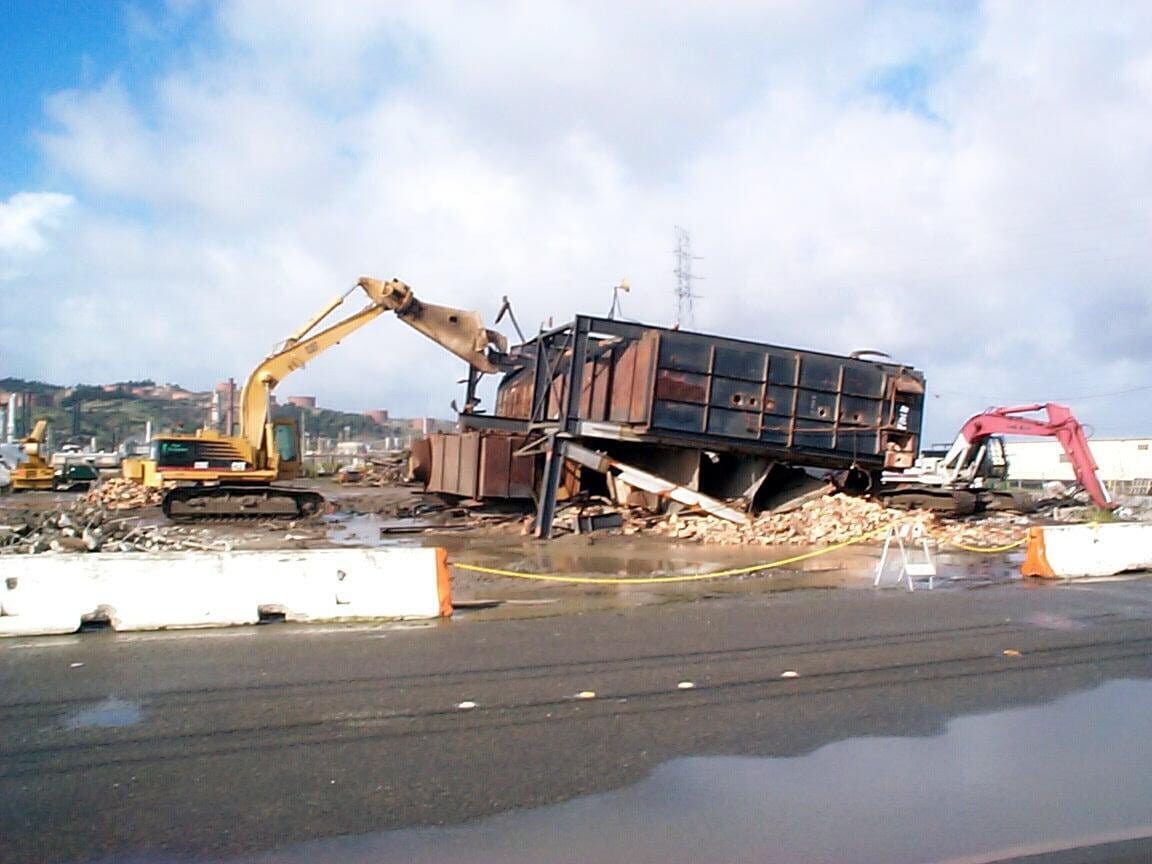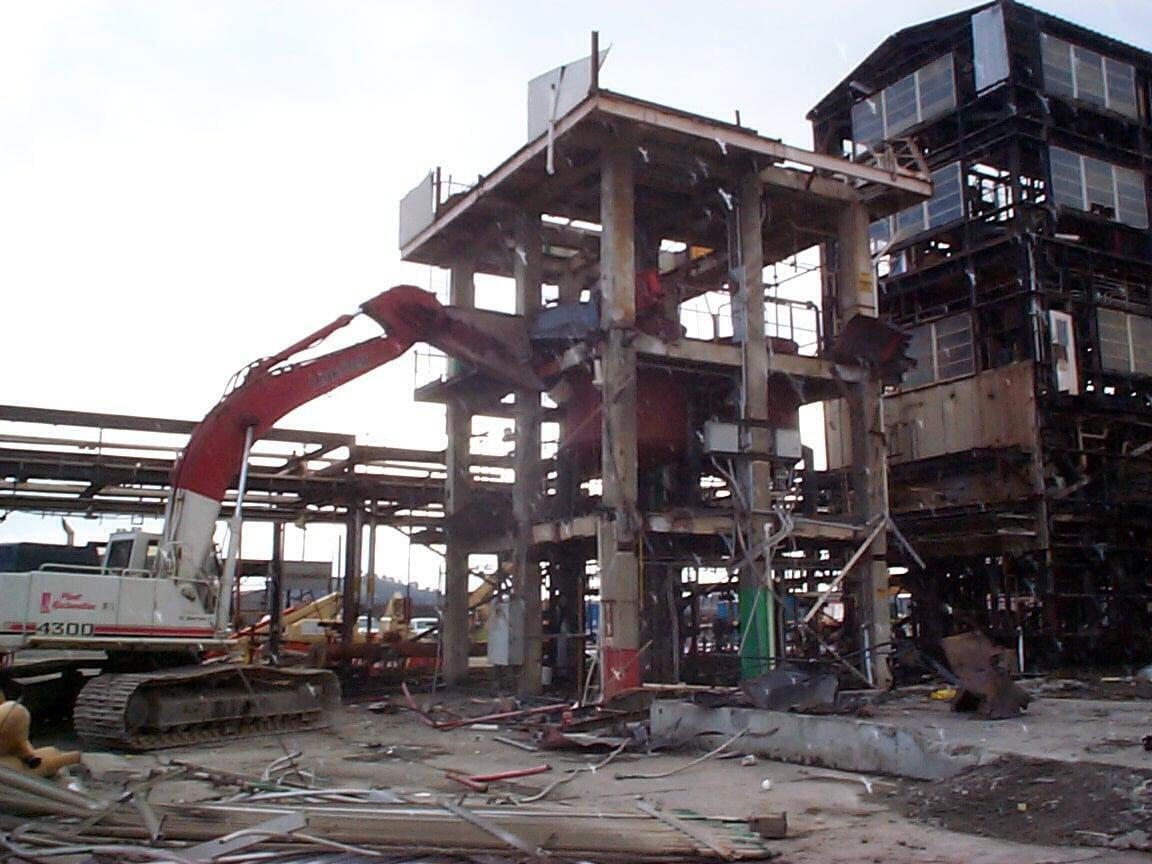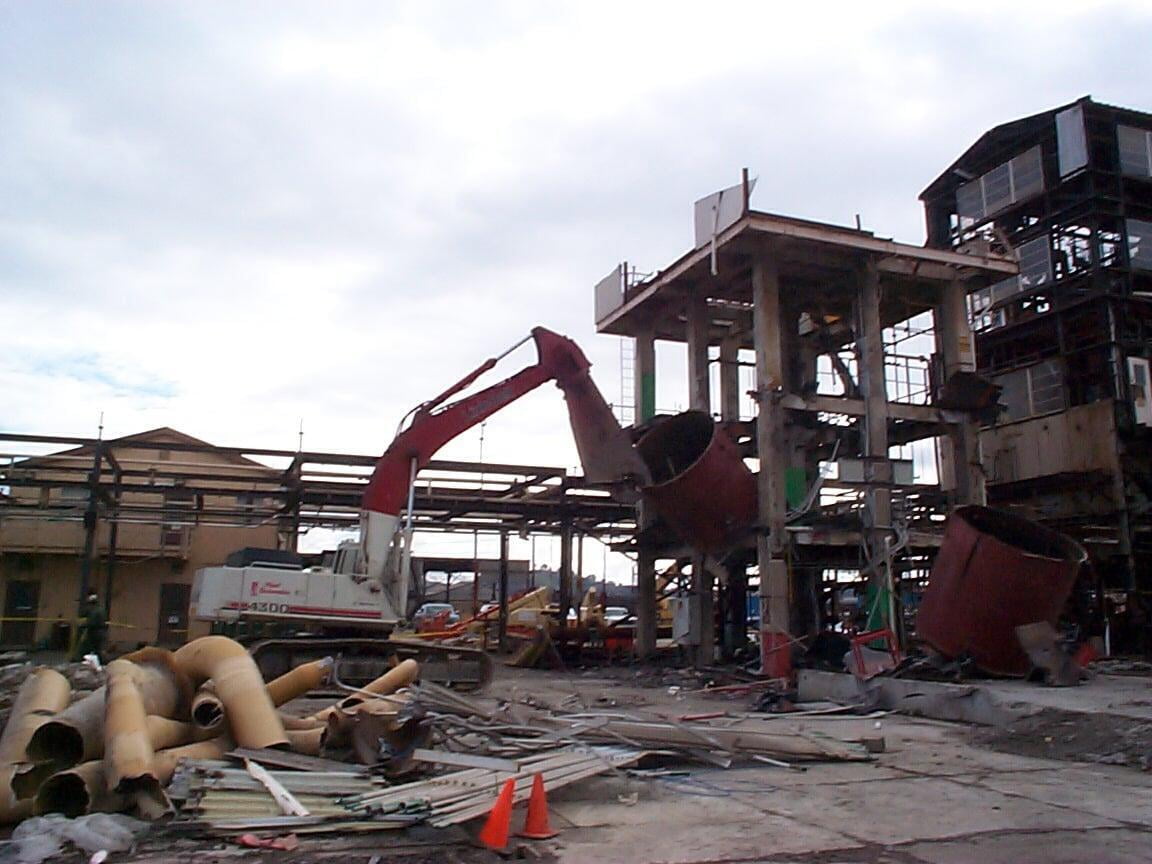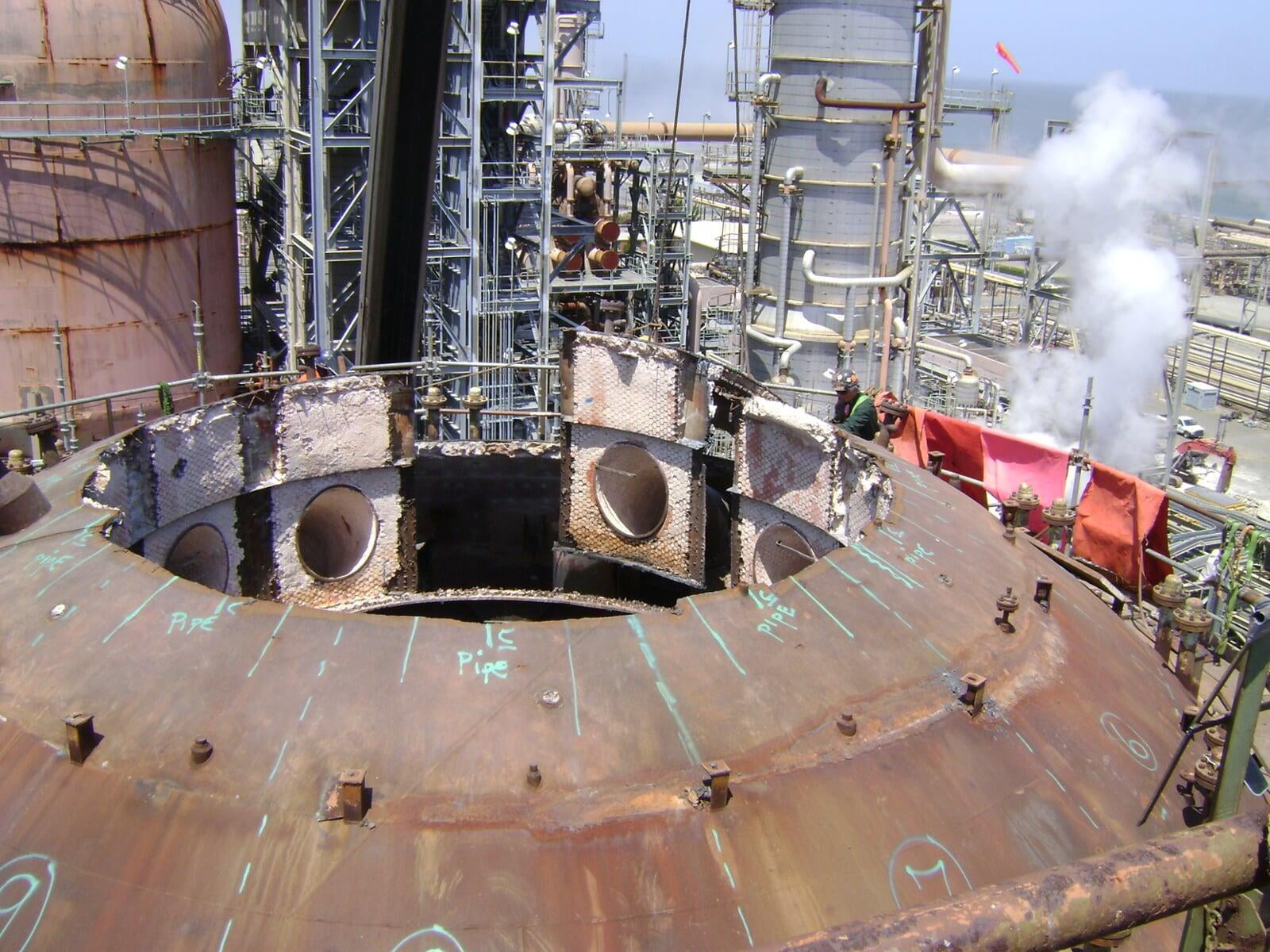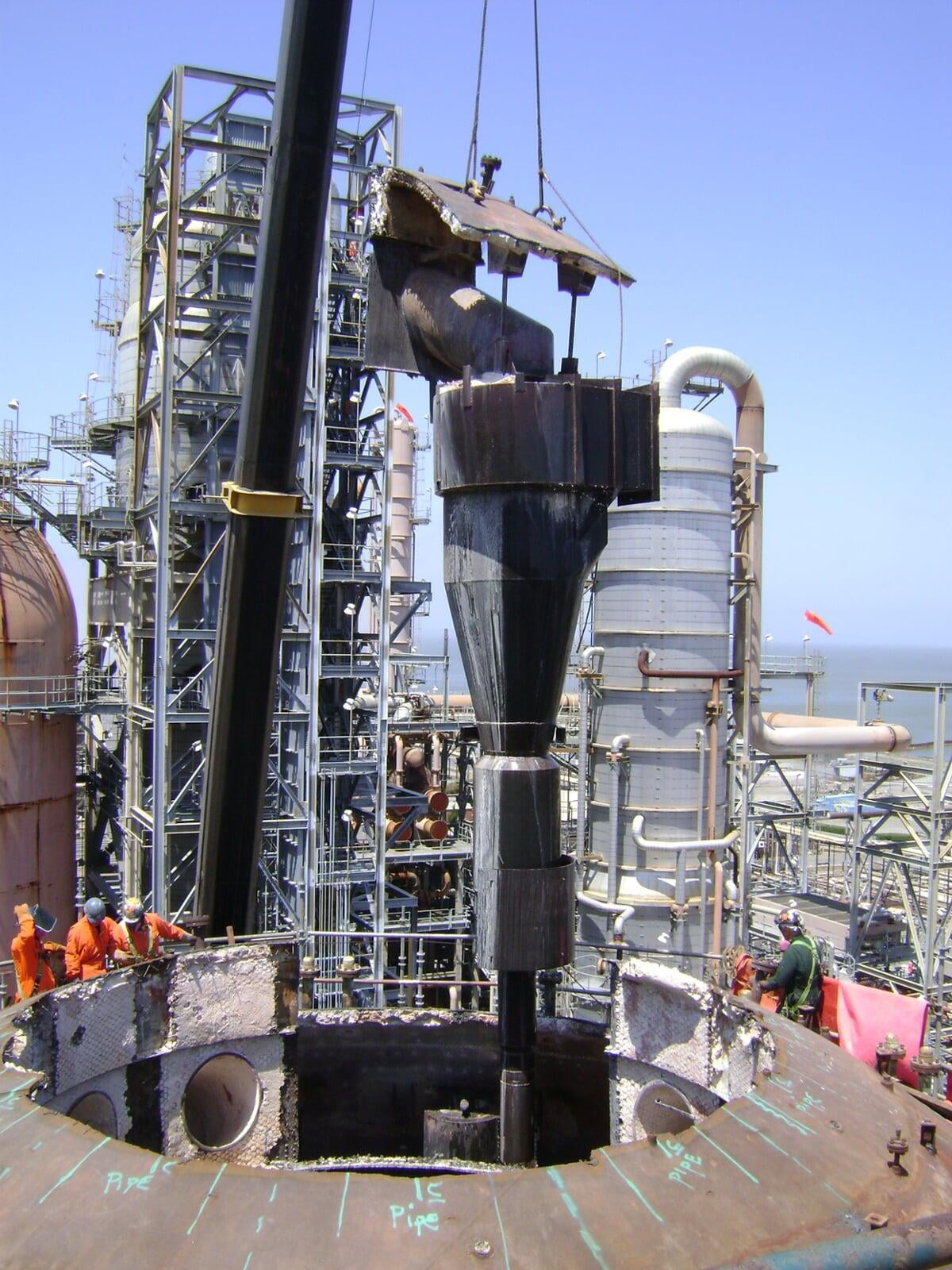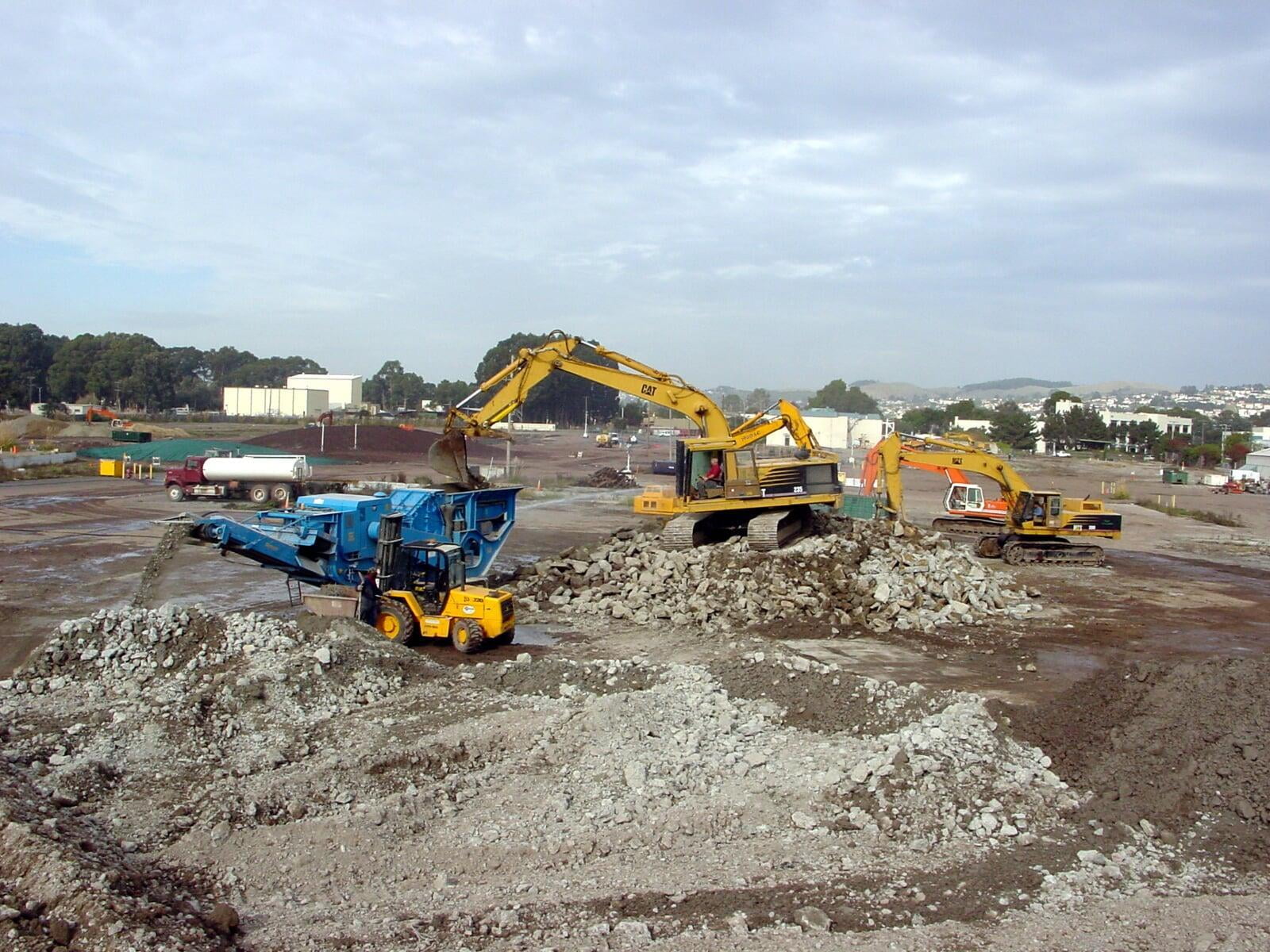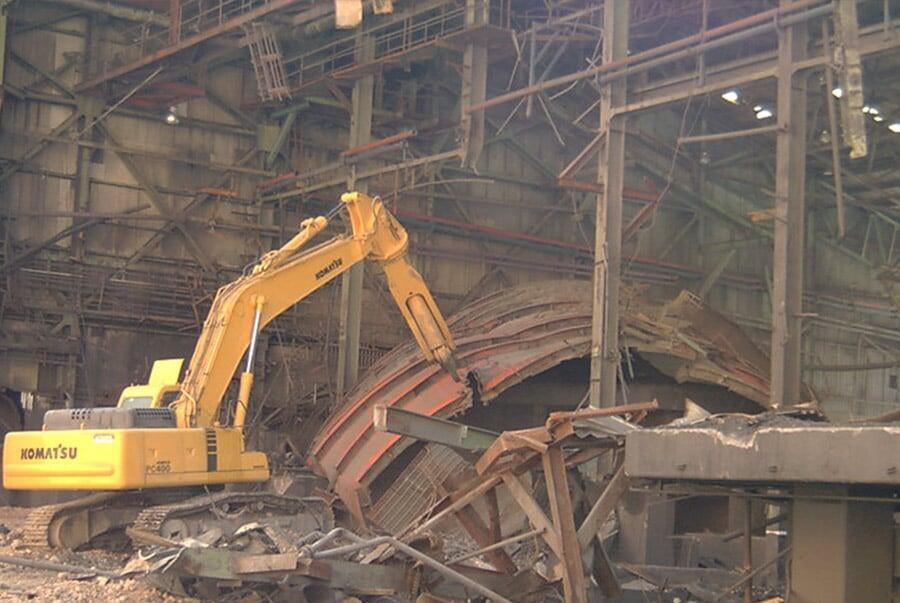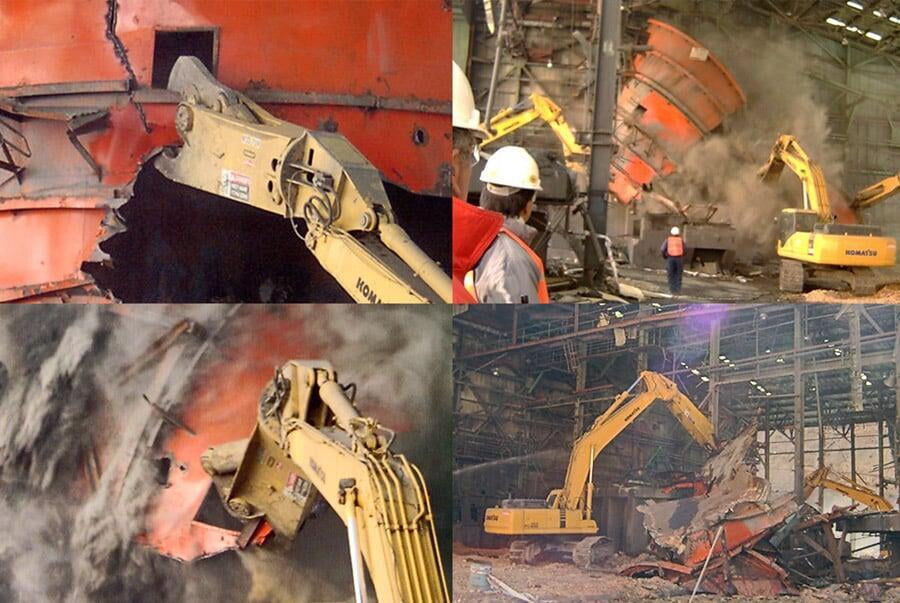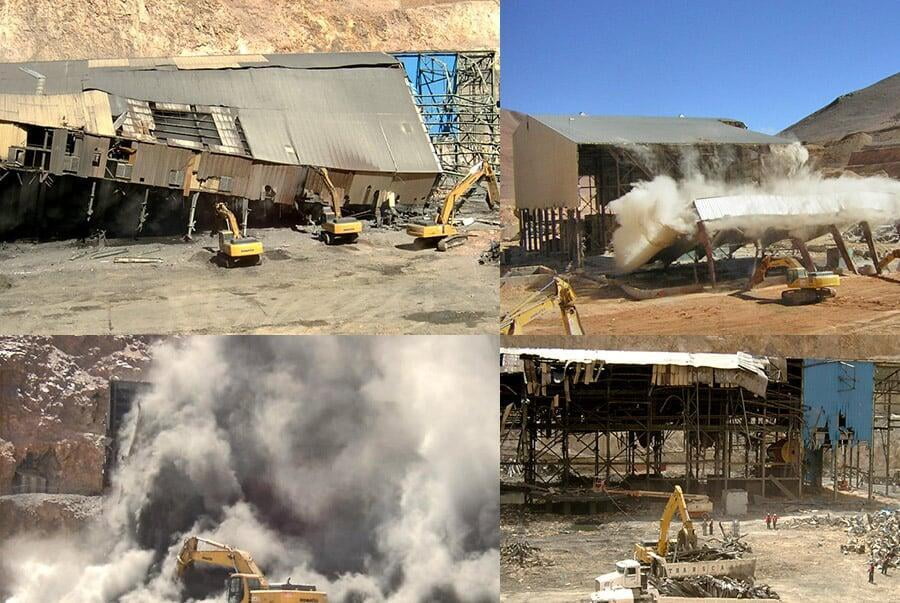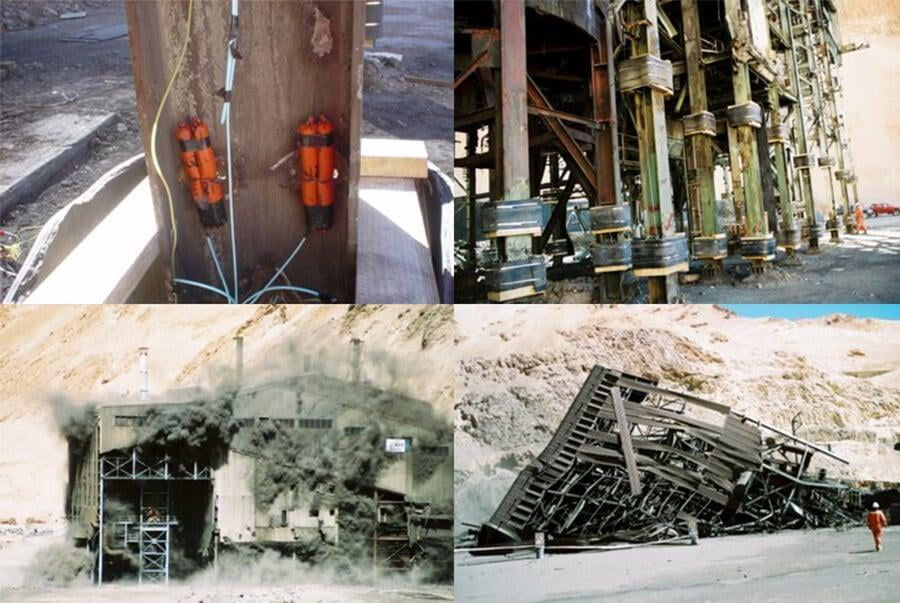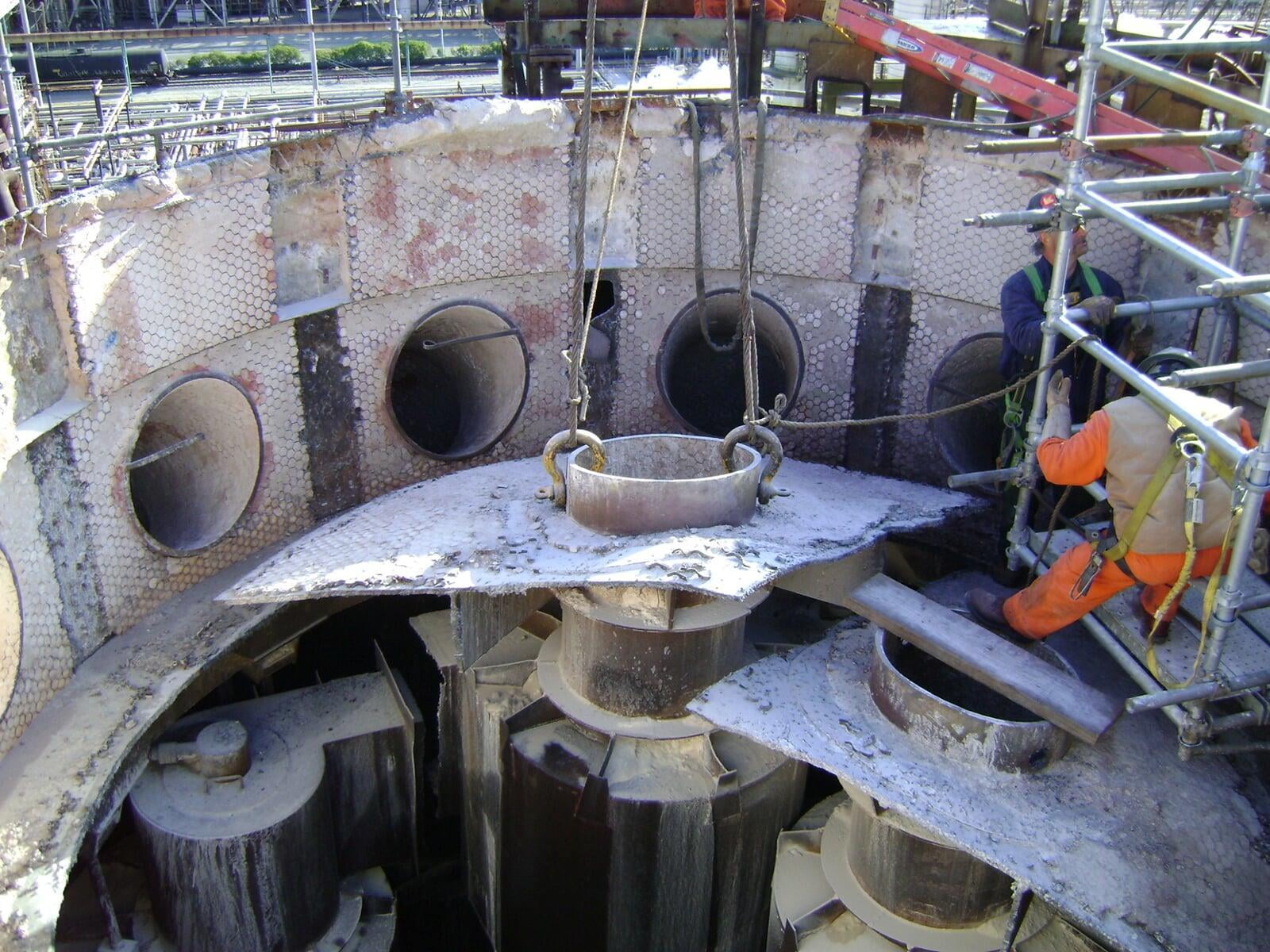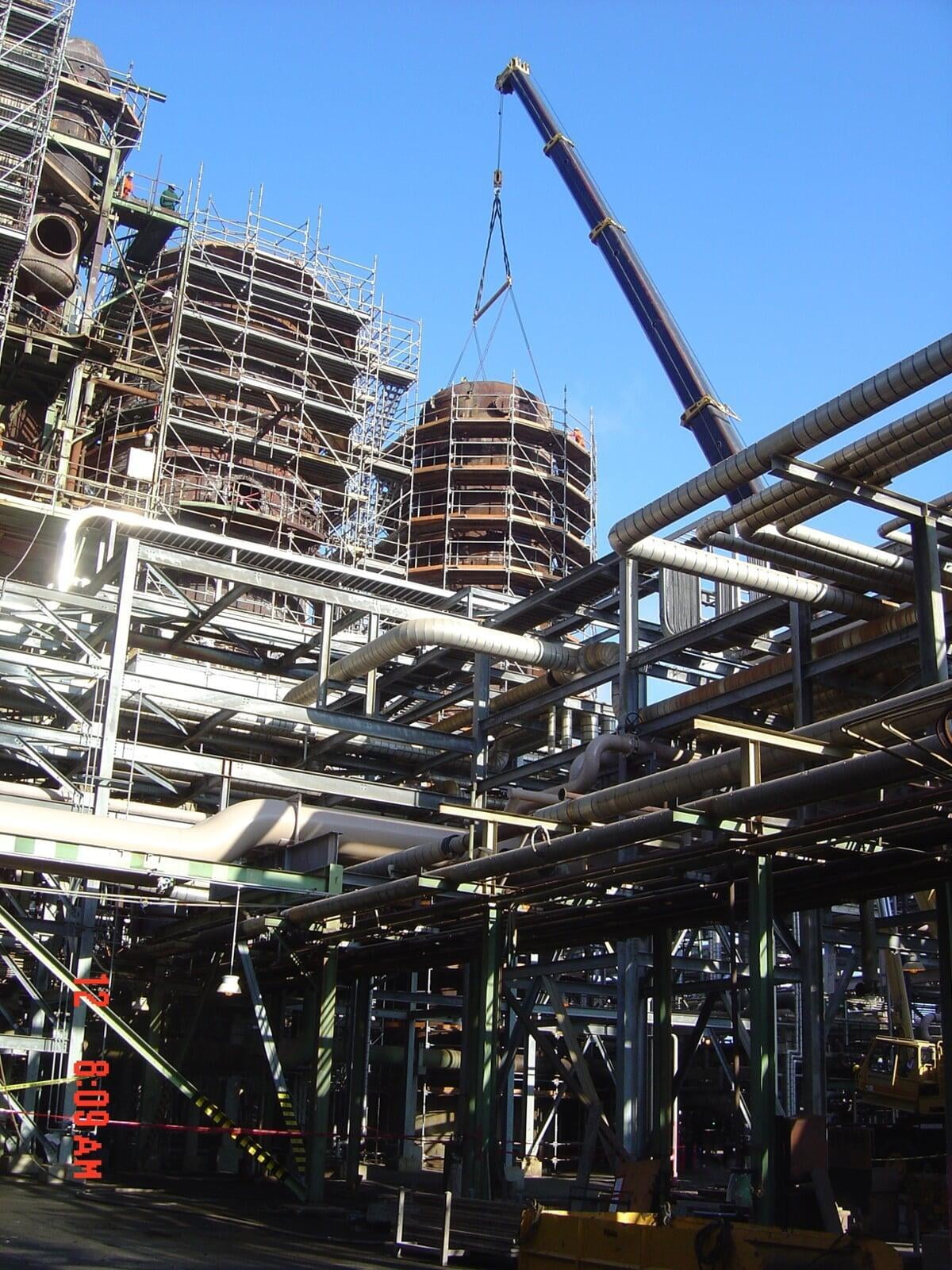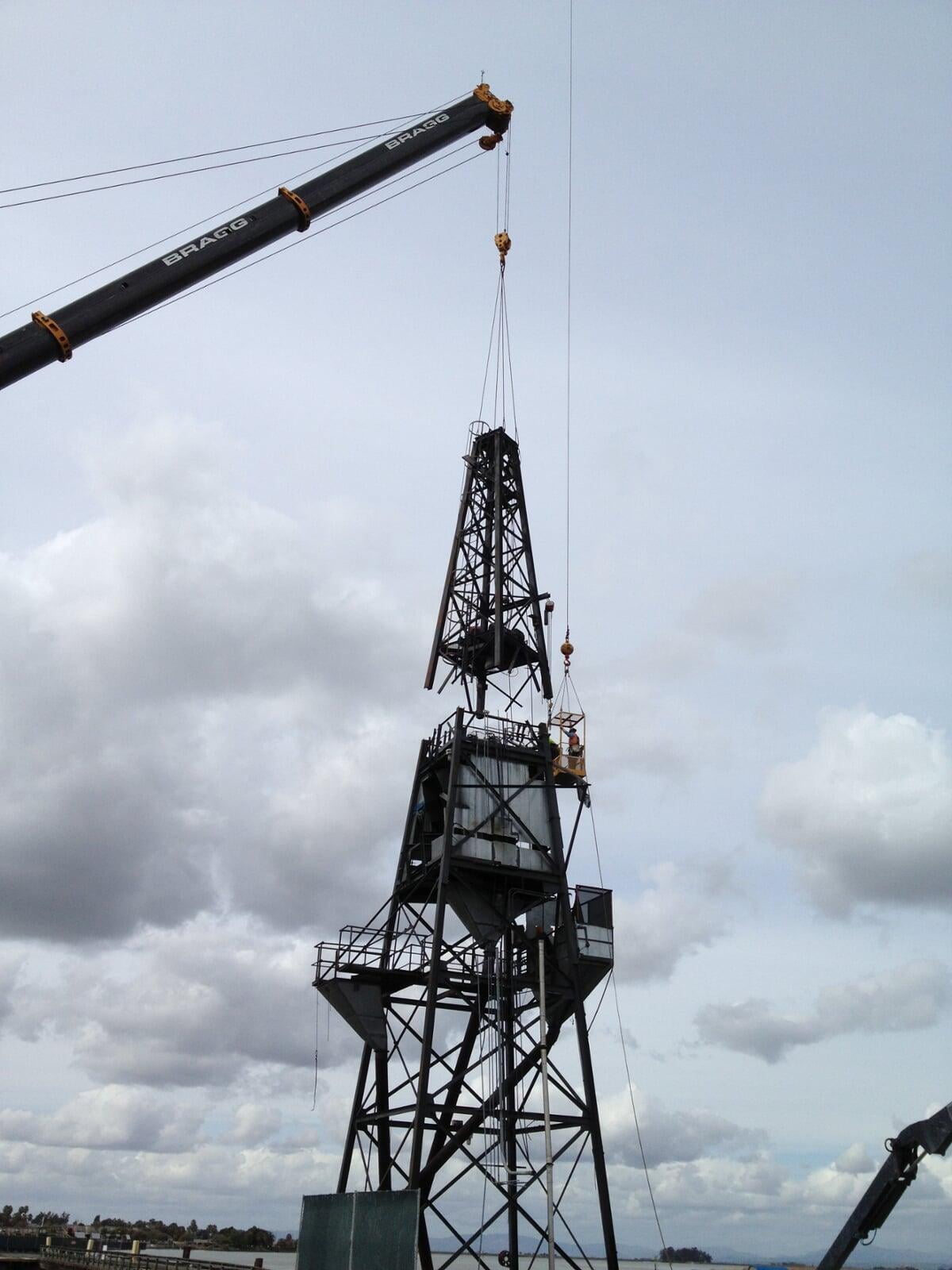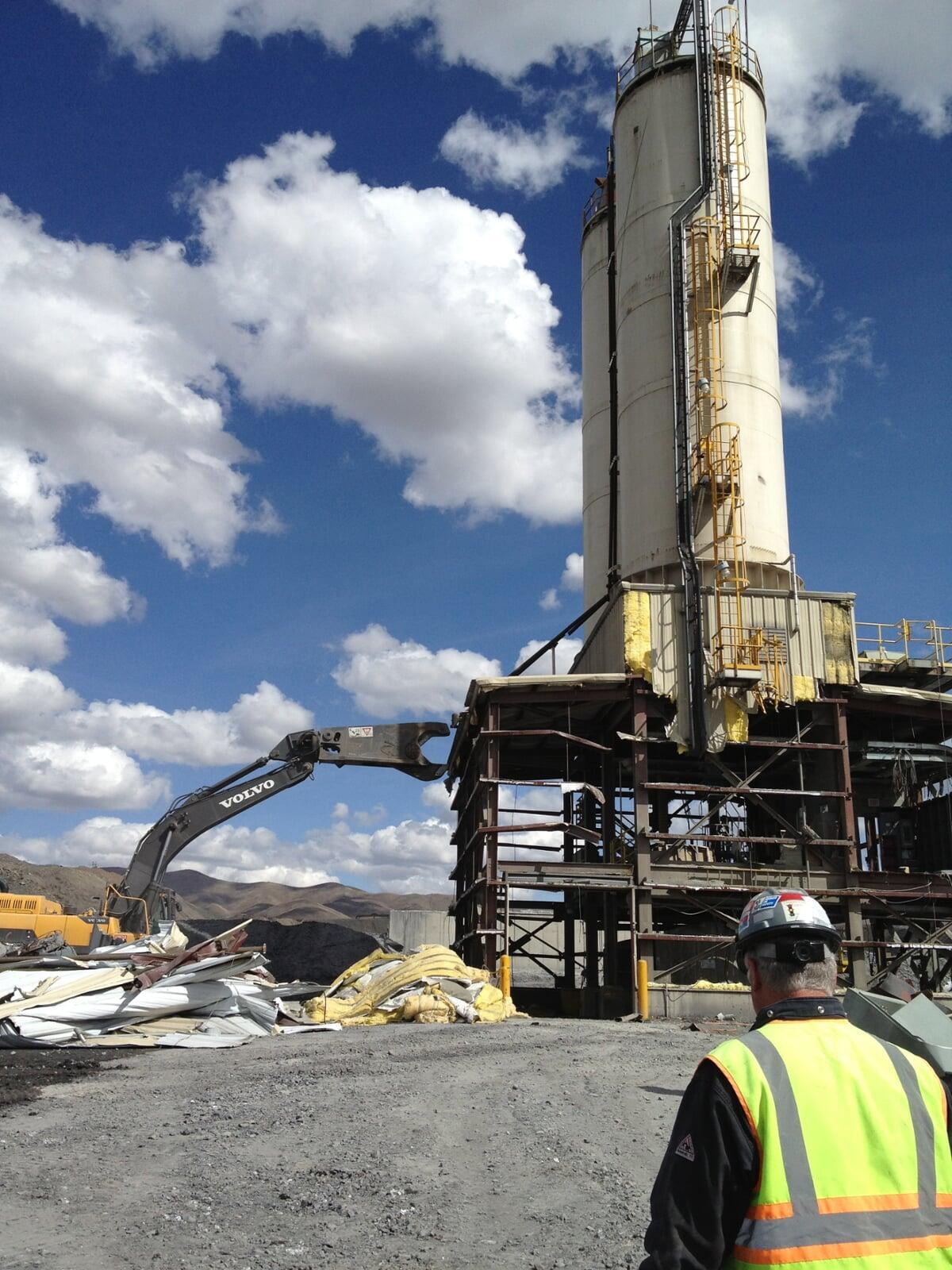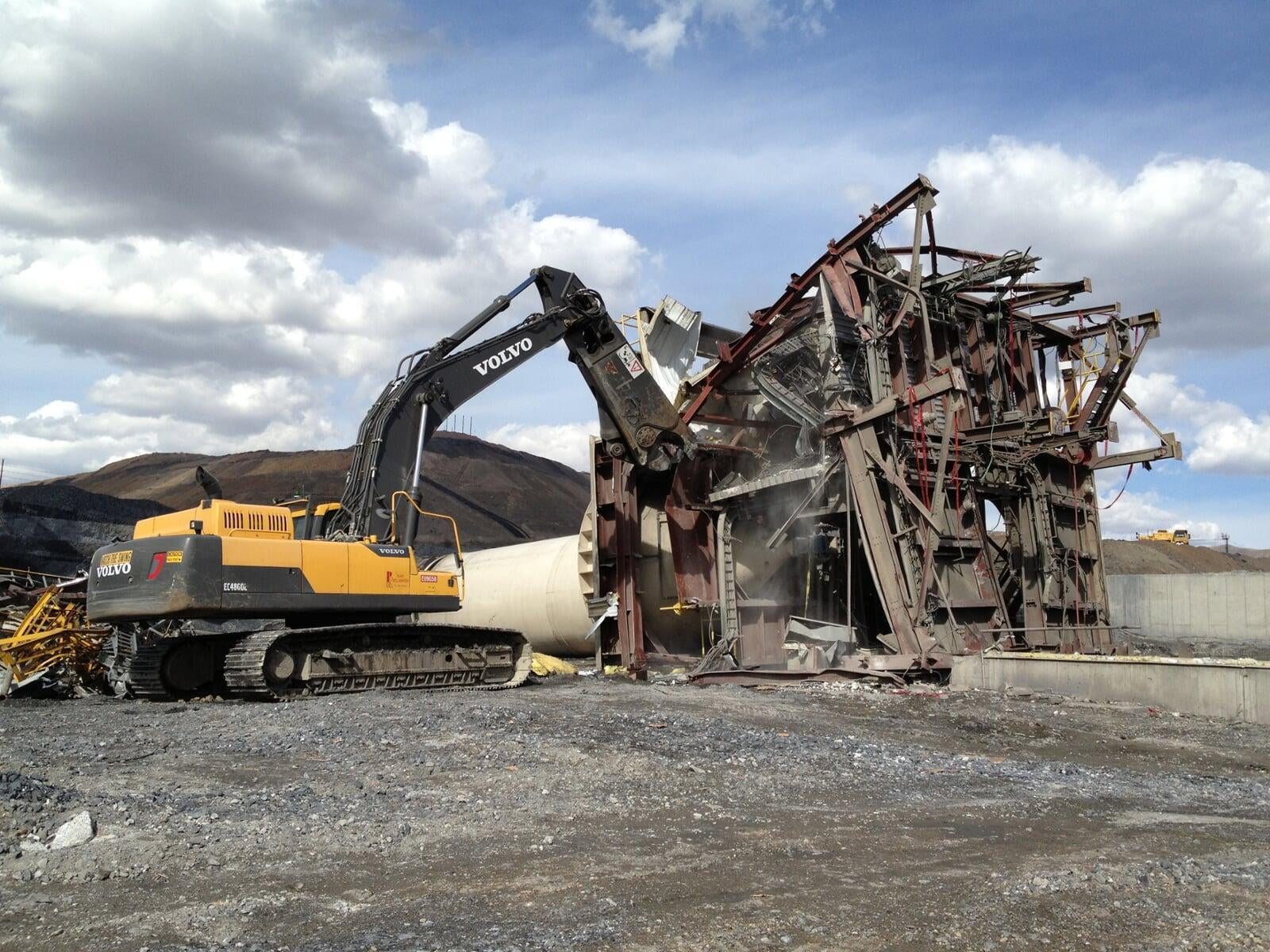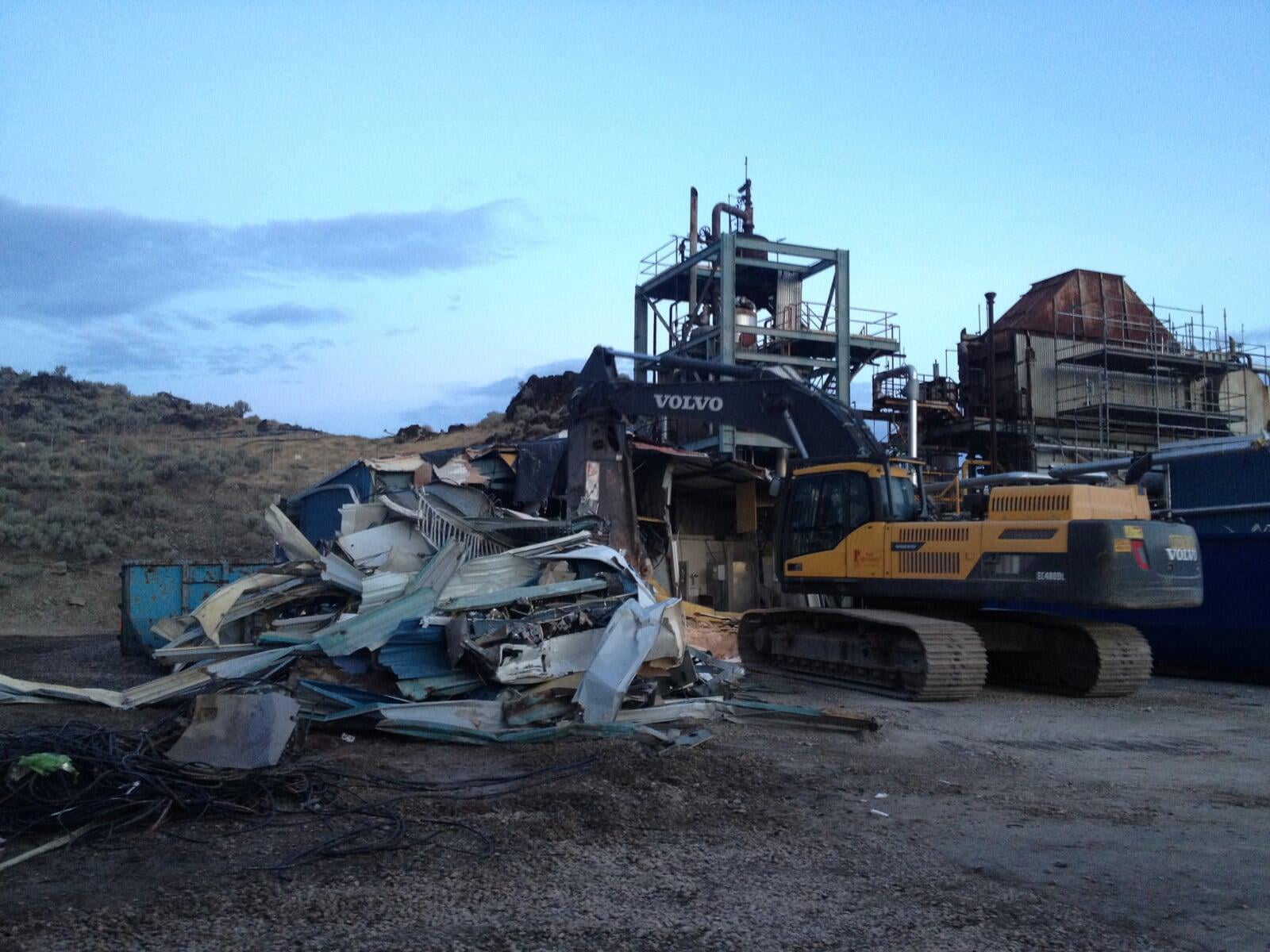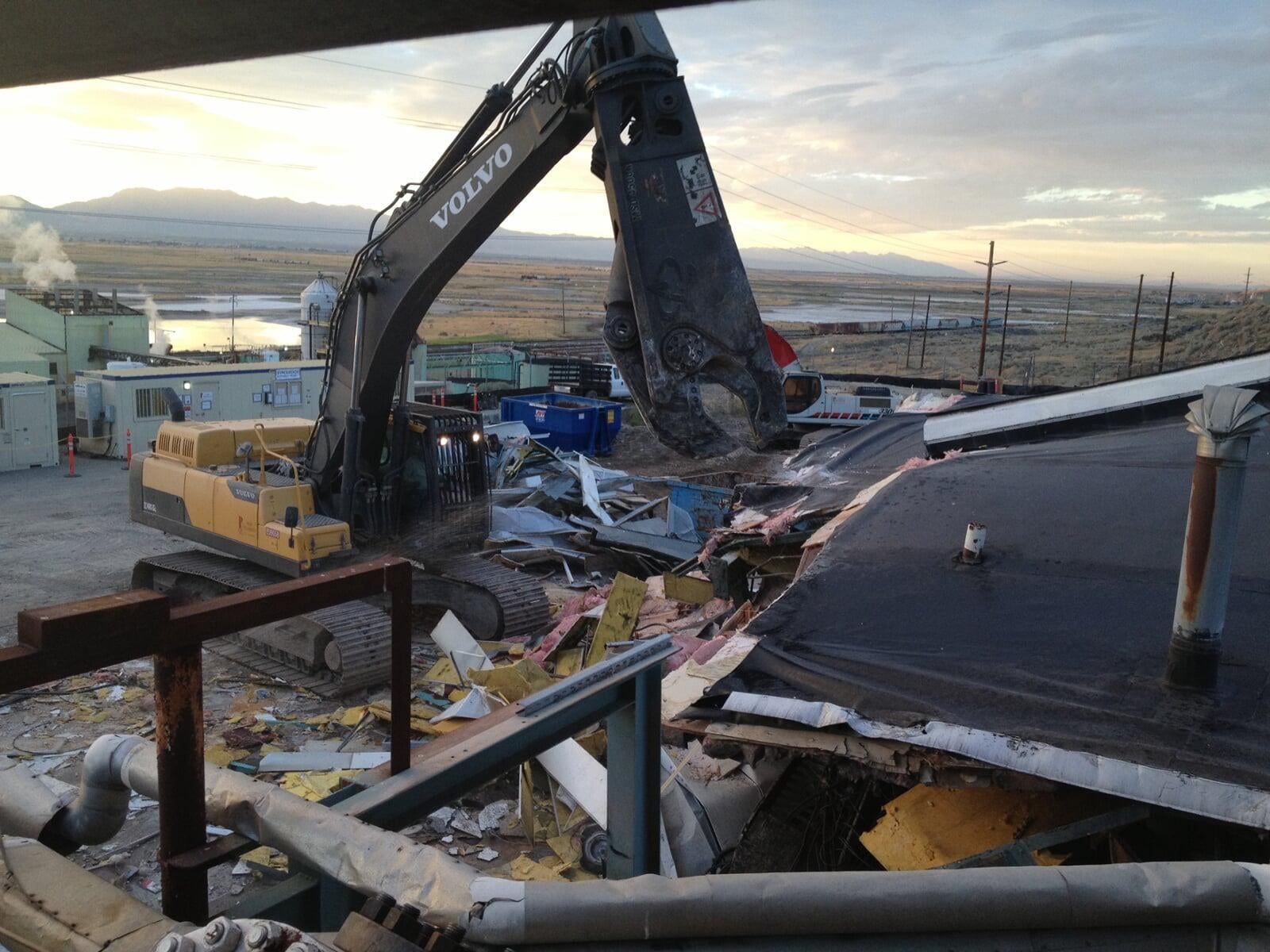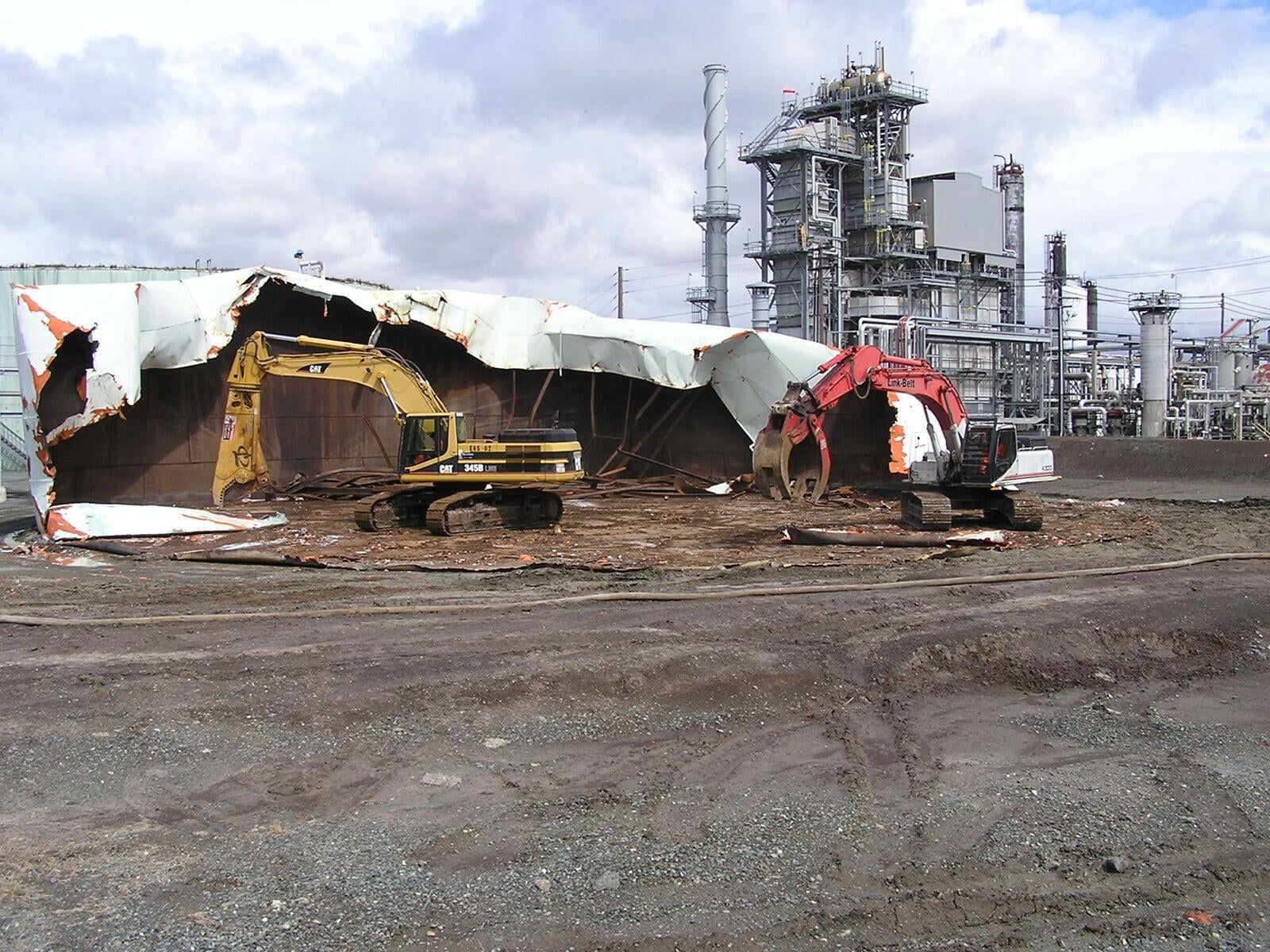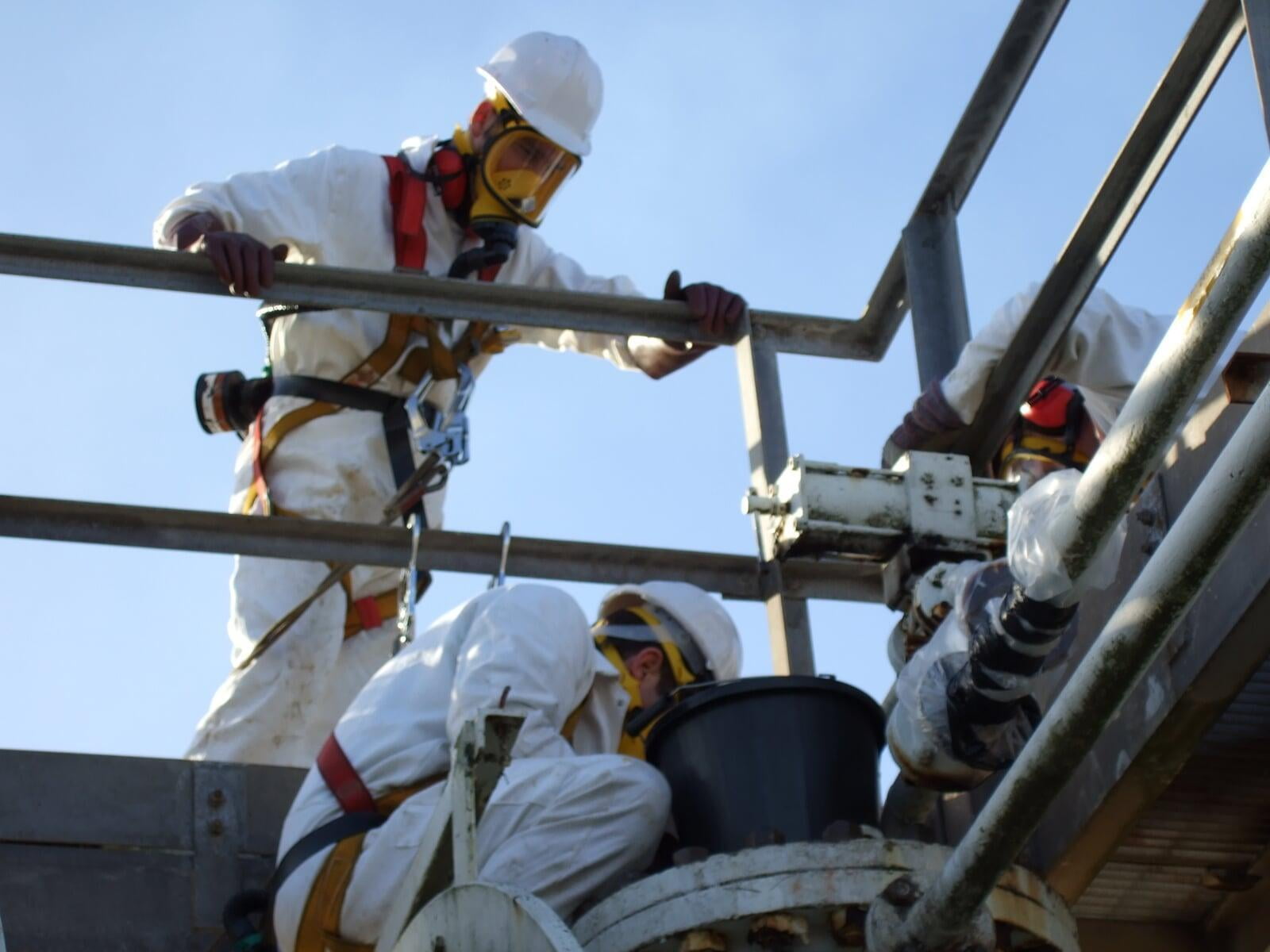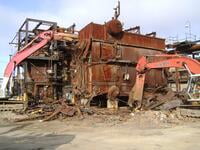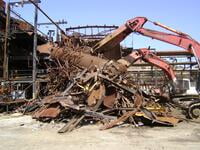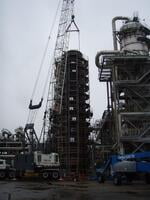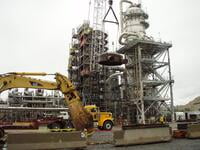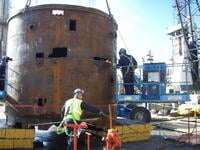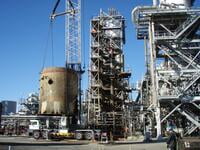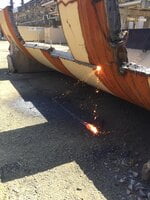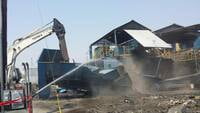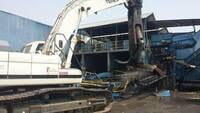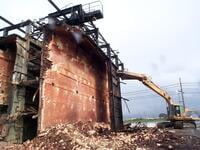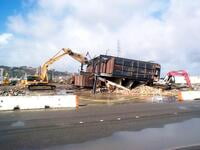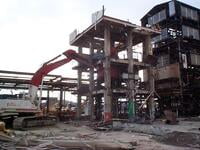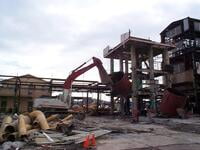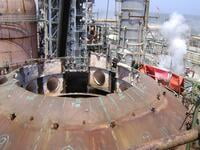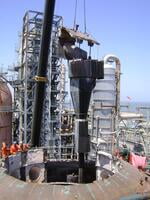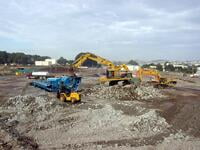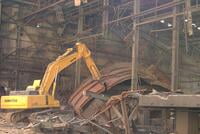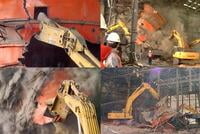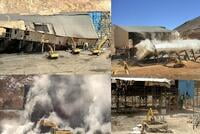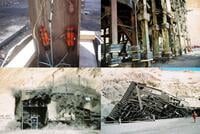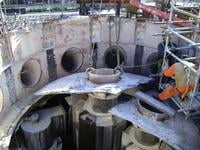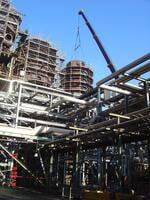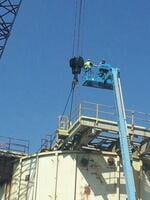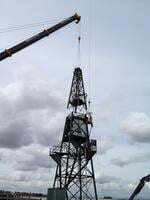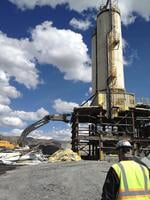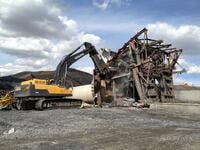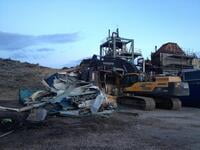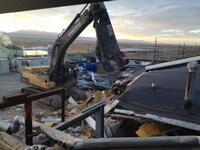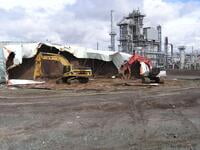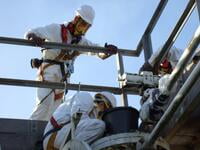 Since 1972 Plant Reclamation has been performing a variety of demolition, abatement, remediation and investment recovery projects domestically and internationally.
Our extensive work experience has been obtained in industrial facility decommissioning, decontamination, demolition, dismantling, disposal, and recycling services, along with specializing in ideal asset dismantling & removal (selective demolition). Plant Reclamation's experience has been specifically obtained throughout the power generation, petroleum refining, chemical processing, manufacturing, milling, mining industries, and property redevelopment, both domestically and internationally.
Plant Reclamation's experience and knowledge of segregating, salvaging, recycling, disposing, and landfilling of industrial materials has been obtained through the various client projects along with continuous contractual obligation to provide these services to the Northern California oil refiners and chemical manufacturing facilities.