​

Welcome to Plant Reclamation
Plant Reclamation has been in business since 1972 as a specialty contractor in the United States concentrating in the industrial sector performing dismantling, demolition, decontamination, strategic equipment extraction and asset recovery. Plant Reclamation has performed these services both domestically and internationally.
The experience and knowledge obtained while providing demolition services throughout the industrial industry allows the company to perform projects efficiently, effectively, and in a safe and sound manner. While holding teamwork and safety as their core values Plant Reclamation upholds exemplary performance statistics, and an outstanding safety record.

Plant Reclamation's Mission is to provide our clients with the safest, most economical & environmentally responsible projects.
Plant Reclamation specializes in:
- Strategic Equipment Extraction
- Dismantling
- Demolition
- Investment Recovery
- Materials Recycling
- Decommissioning
- Decontamination & Disposal
- Site Clearance & Remediation
- Incident Response
- Budgeting, Planning & Procedural Development
- Project Management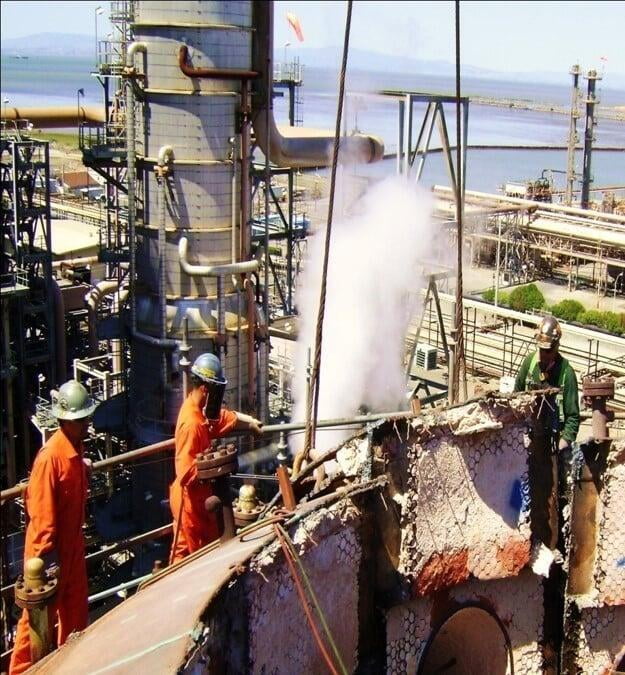 Staffing:
- Project Management - PMP PMI Accredited

- Financial
- Scheduling
- Health & Safety
- Environmental
- Regulatory Compliance
- Community & Public Relations
- Dismantling Technicians
- Equipment Operators - Operating Engineers Local Union No. 3
- Demolition Labor - Northern California Laborers
- Transportation Operators - Northern California Teamsters